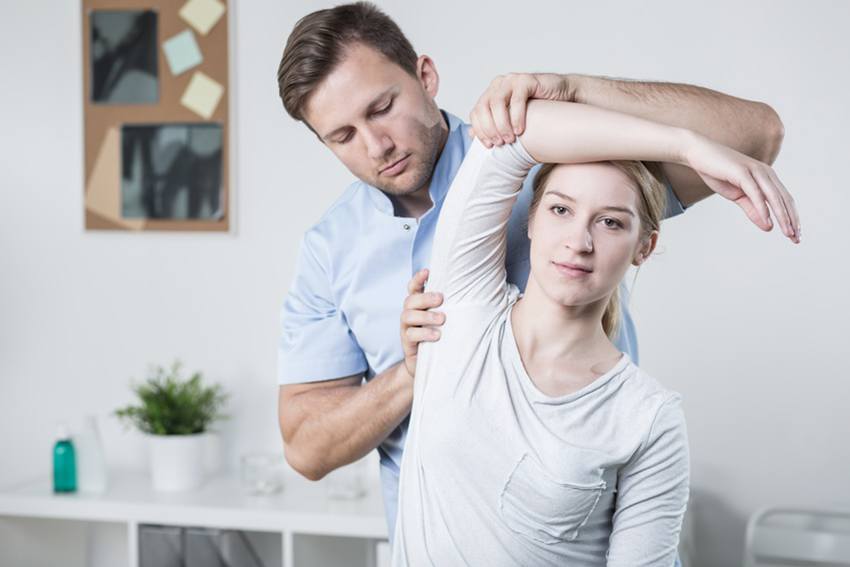 Physical Therapy
Your personal physical therapy begins with a comprehensive evaluation of functional limitations and areas of pain. Our team of expert physical therapists will design a treatment plan based on your work-related needs and goals. We take a team approach and will consult with your employer and case manager, if necessary. Throughout your treatment, we will work hard to help you return to all normal functional activities.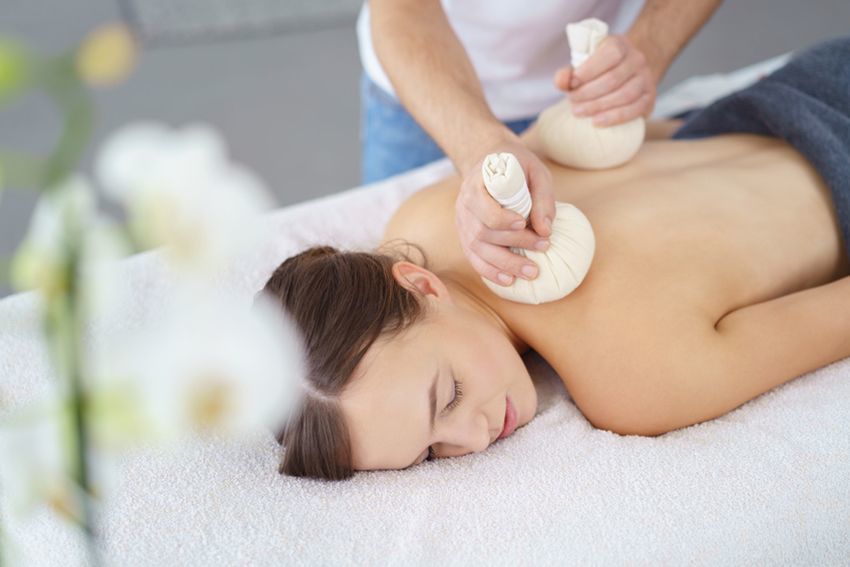 Massage Therapy
Massage therapy uses a variety of techniques to manipulate your joints and soft tissue to improve your body's overall health. Massage increases the body's supply of oxygen and nutrients to your muscles, which help release waste from the muscle tissue. Massage also accelerates your body's own natural ability to heal itself.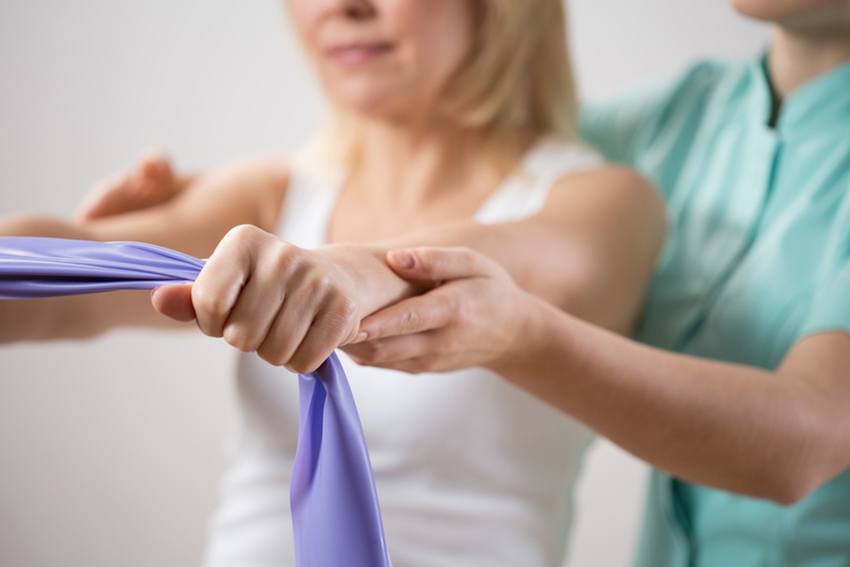 Chiropractic Therapy
Chiropractic is a non-invasive, hands-on health care discipline that focuses on the neuro-musculoskeletal system. Chiropractors practice a manual approach. Doctors of Chiropractic are specifically trained to detect and correct problems in the spine, often before the patient is even aware they exist.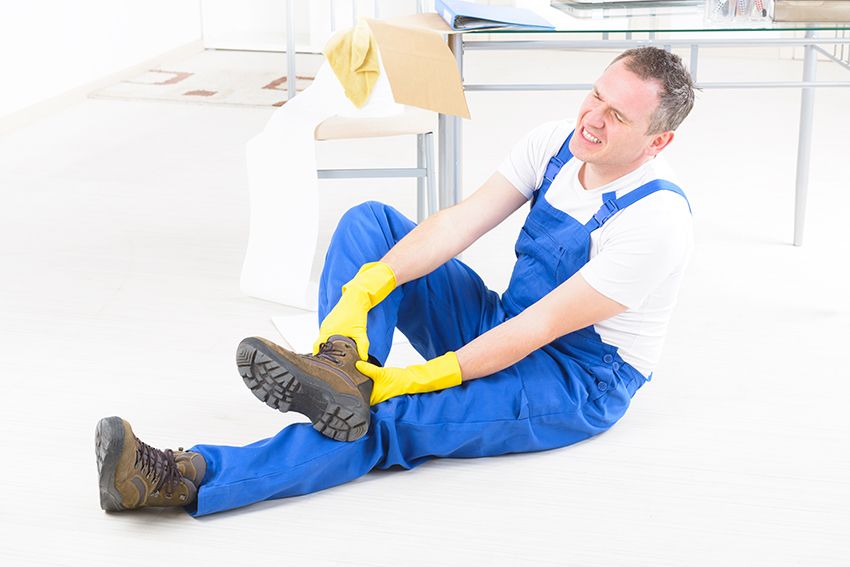 Work Injuries
Injuries at work can occur suddenly, such as a slip or fall, or slowly over time with repetitive strain on an area of the body.  If you are injured at work, make a claim through your employer, and the Workers Compensation Board will cover your initial assessment fee then decide if you are approved for further treatment.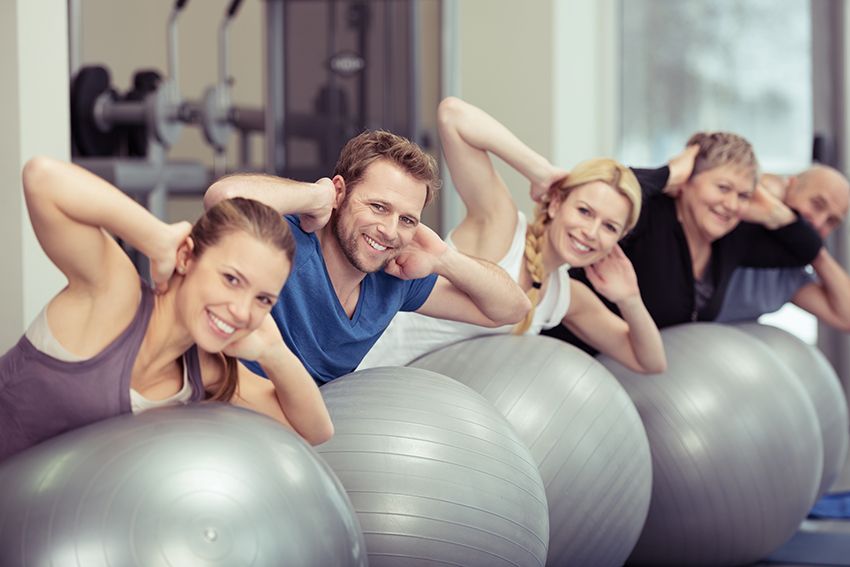 Clinical Pilates
This powerful method is currently revolutionising the way Physiotherapists prevent and rehabilitate injuries. Clinical Pilates is a system of exercises that integrates the traditional Pilates Method with modern research into musculoskeletal dysfunction.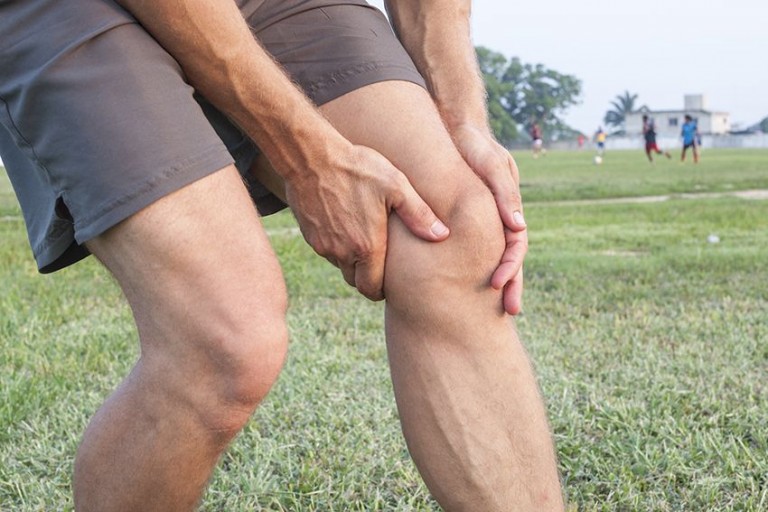 Sport Injuries
Our specialist sports physio are highly experienced in the assessment and treatment of soft tissue injuries, with award winning knowledge of biomechanics, tissue pathology and healing. They carry out a thorough assessment, treatment and rehabilitation for all musculoskeletal injuries.